Buy at
Amazon UK and Amazon USA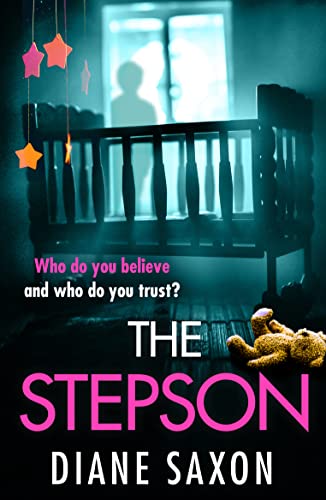 When your whole life becomes one big lie…
The night my mum disappeared, after a panicked 3am phone call, I knew something was wrong.

The police tried to reassure me. There had to be a logical explanation they said – perhaps she's taking a break after the tragic death of my father.
But I know my mum.
Or do I?
She would never leave without telling me.
Or would she?
The harder I look, the more I discover deep, dark family secrets I was not privy to.
Worrying secrets, I was never meant to know.
Which means my parents have lied to me my whole life.
But why?
Who can I turn to? Trust?
Were they scared of something in their past?
Or were they trying to protect me?
Has mum gone of her own free will?
Or has someone taken her?
Coming 19th June 2023…

WOW!
Wow!  The gripping plot of "The Ex" takes the reader on a wild and emotional ride.  A must read from page one until the very end, but be forewarned, don't plan to do anything else because you won't be able to put it down.  I can't wait to read the next book by Diane Saxon.
Reviewer 563620
Amazon Reviewer
Did not disappoint
I really enjoy the DS Jenna Morgan series by Diane Saxon and this one did not disappoint!
Rachel G
Librarian
Awesome!
Awesome! I was pulled in to this twisty tail from the first page. Rich characters drive a tale of love and loss, revenge and mental illness. A compelling, heartbreaking thriller.
Amy B
Reviewer
Gripped
I knew I was in for a good read after having read 2 other books by this author, I didn't think that i was going to be blown away by it!
It was one of those books that you are desperate to race through as you want to see how it goes, but you don't want to finish.
I was gripped, as usual by this author's writing, by the first few pages, intrigued to know where it was headed.
Kept me guessing
I really enjoyed this book and highly recommend it as it kept me guessing until the end, read it one sitting as couldn't leave it down x
Tara N
Amazon Reviewer
Big fan
I'm a big fan of this author and she never disappoints. Jenna and her team are on the case and I so love some of the funniness in this book and is nice to catch up with the other characters in the book. I love the Dalmatian Domino. As always gripping and addictive can't wait for the next book in series
tracy r
Amazon Reviewer
Oh, what can I say?
Oh, what can I say this book is gripping and gave me shivers. I found myself feeling very emotional in parts I love this authors style and this book is brilliant to read from start to finish they just get better and better and I am loving the whole series. I give this so the worthy stars but deserve more.
Booklover B
Amazon Reviewer
Enthralled
'This latest novel leaves you enthralled, it's nail biting, spine tingling & so difficult to put down.'
Janet Kempson
Reviewer
5* again from me
'5* again from me, if I could rate higher I would!'
Holly Strevens
Reviewer
an intricately woven thriller
This is an intricately woven thriller, written by an exceptionally talented author who's become a firm favourite of mine. I've thoroughly enjoyed reading it and can wholeheartedly recommend it
JoanieC
Live release party of My Sisters Secret at The Ugly Duckling.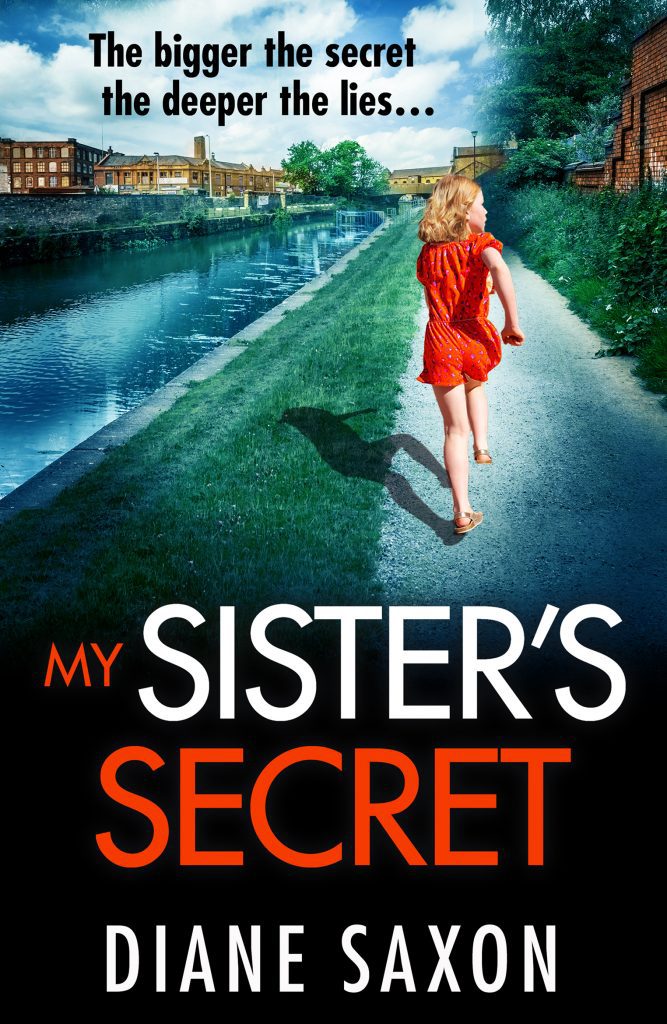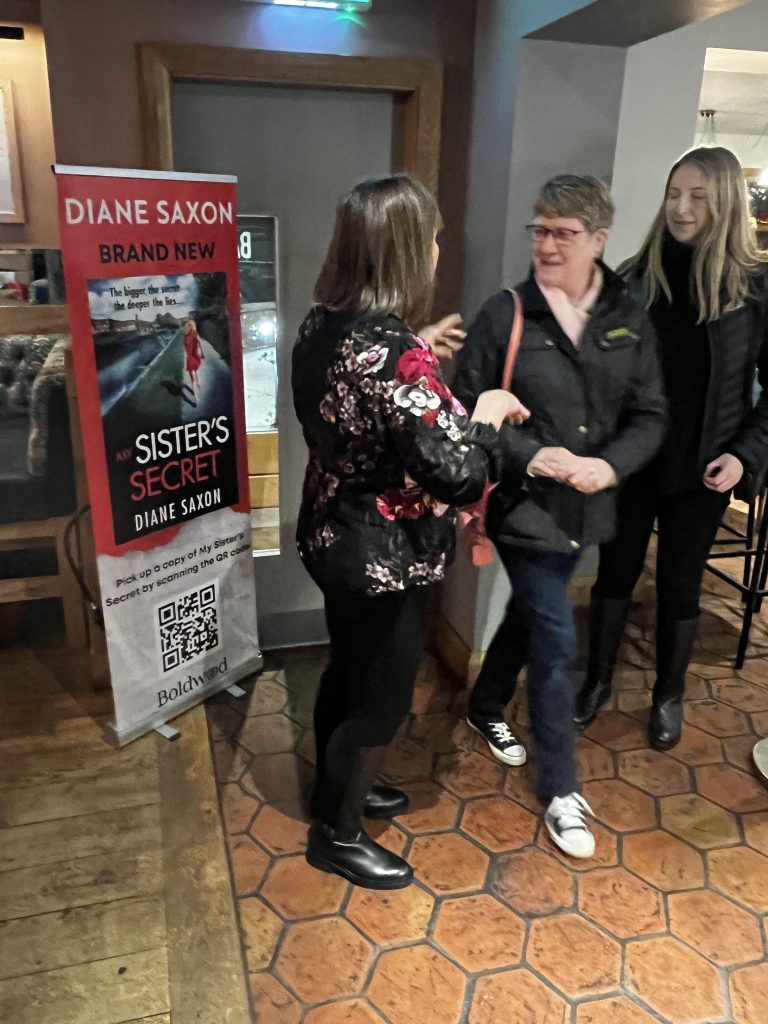 Zoom release party gift sets received.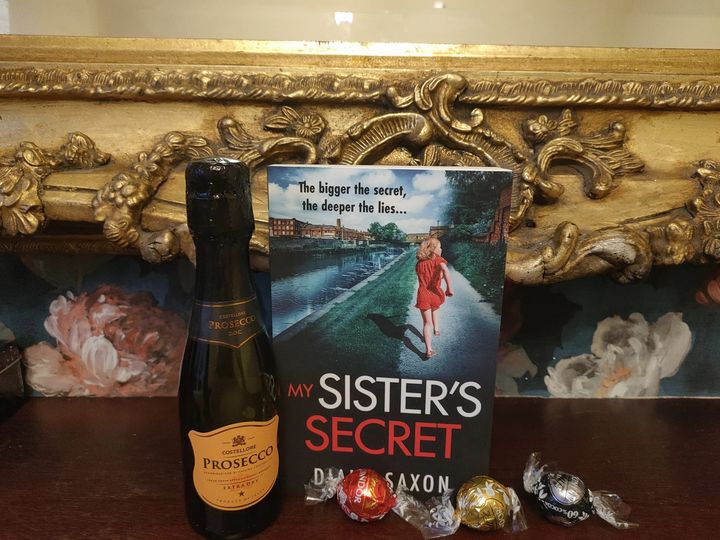 ---
Sign up for my newsletter – Click Here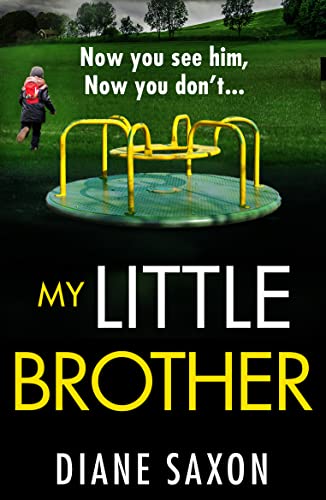 Released 2022 by Diane Saxon