It's released – Order now at
Amazon UK and Amazon USA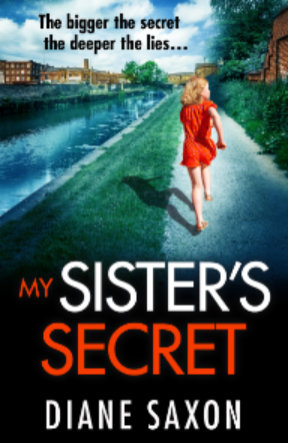 From 19th January 2023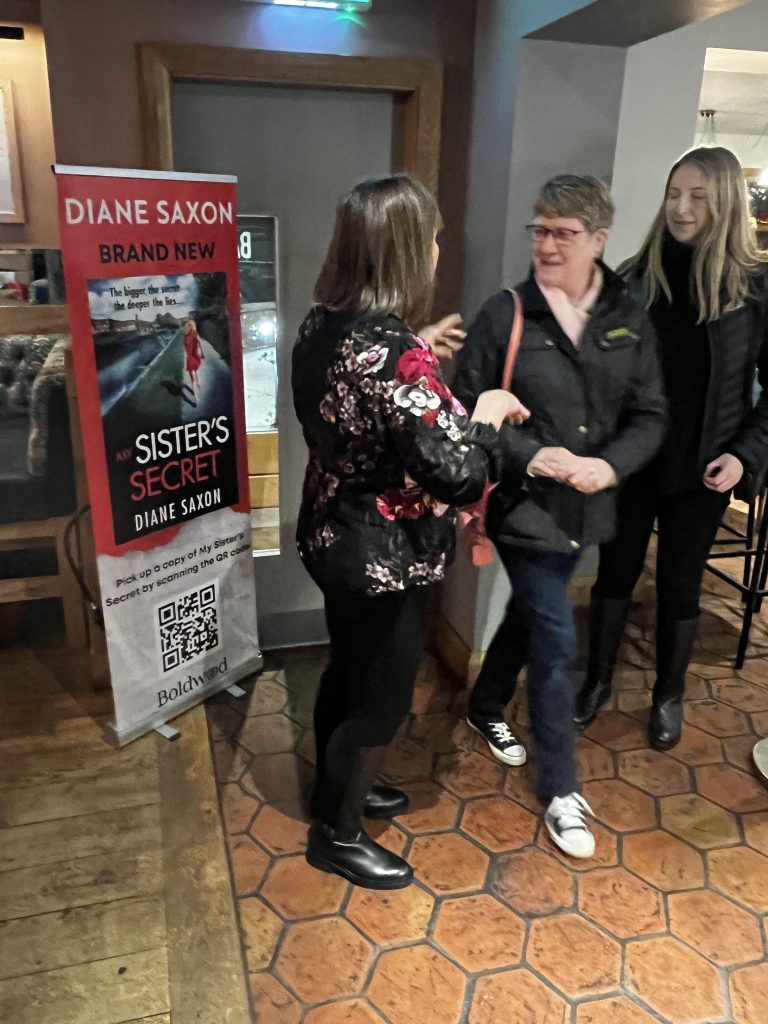 Zoom release party gift sets received.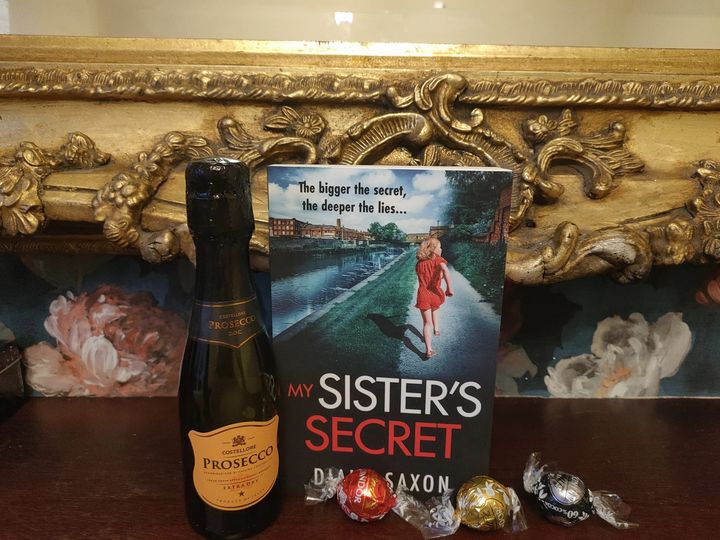 ---
Sign up for my newsletter – Click Here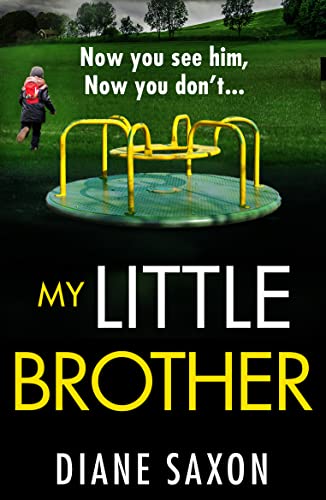 Released 2022 by Diane Saxon
Buy My Little Brother at Amazon UK or USA
Another great book
I've read this author before so I was expecting a good read and that's exactly what I got.  – Lynda C
Lynda
C
This is an excellent and well written thriller from Diane Saxon
The book flowed well and I was gripped from the start with this tale of a missing child who was being looked after by his older sister.
I loved the idea of "the Watcher" and the use of the Welsh language, the pace was just perfect and the plotting was original. It's an easy 5* from me for that ending alone. – Martha B
Martha
B
A fantastic thrilling read filled with many twists and turns.
I was hooked from page 1. – Hayley B
Hayley
B
A complex, dark and disturbing thriller
………………full of intrigue, toxic relationships, and jaw-dropping twists. – Alex S
Alex
S
This author never lets me down
I can't stress how much I enjoy her books and this is a brilliant book that I highly recommend!  – Sarah L
Sarah
L
I really enjoyed this book and raced
through it in just over a day – Nicole
Nicole
Absolutely LOVED this book.
It had me hooked from the first page
5 stars and more
Kelly
nail-biting crime drama
A nail-biting crime drama that skillfully blends tension, menace and suspense, Diane Saxon's The Ex is sure to satisfy fans of psychological thrillers and police procedurals alike.
Diane has the gift…………
'Diane has the gift of drawing the readers into the story, as if they are one of the characters experiencing it first-hand.'
Snowdrop 1941
Amazon Reviewer
5* again from me
'5* again from me, if I could rate higher I would!'
Holly Strevens
Reviewer
Enthralled
'This latest novel leaves you enthralled, it's nail biting, spine tingling & so difficult to put down.'
Janet Kempson
Reviewer
Oh, what can I say?
Oh, what can I say this book is gripping and gave me shivers. I found myself feeling very emotional in parts I love this authors style and this book is brilliant to read from start to finish they just get better and better and I am loving the whole series. I give this so the worthy stars but deserve more.
Booklover B
Amazon Reviewer